Two questions about Hex?
tomislaaw
Posts: 0
Hello to all! :)
I have a two questions about Hexagon.
1. Where I can learn how to do 3d hair braid for Hexagon? I would be grateful if someone can explain how get braid in Hexagon? :) I tried with lines, moving of vertices, copy by mirrors, but I can't get nice result. :(
2. In screenshot, you see that I have a small human model, but picture on the grid is very big. I want to resize that I can locate it behind the head of my model? How I can do it? It would be helpful for creating hairstyles.
Thank you for answers. :)
Big greetings to Patience!!! :)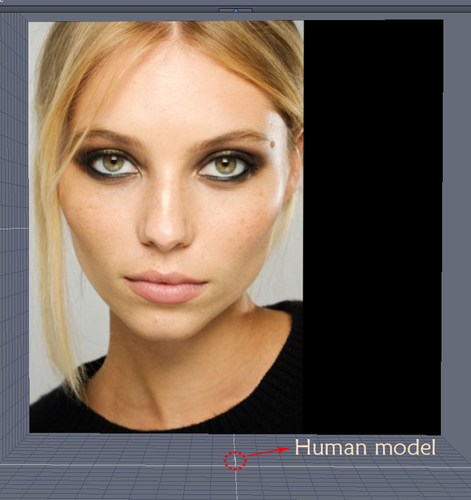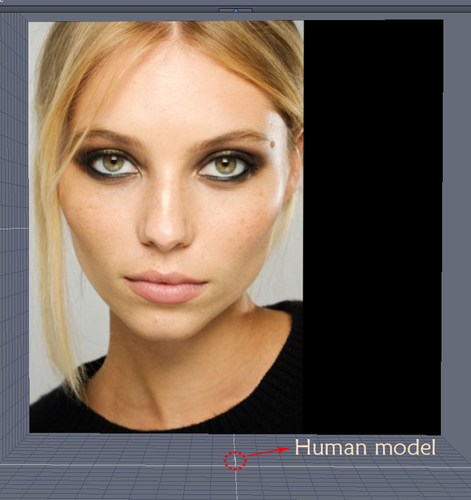 Post edited by tomislaaw on