Raw Bacon - Not just for breakfast [commercial]

RawArt
Posts: 4,016
Raw Bacon
Now Available!
http://www.daz3d.com/new-releases/raw-bacon

This little pig came to the market, and everyone wants to bring him home.
Raw Bacon is a morph for genesis that can make all your pork fantasies come true.
From hoof to snout, this can be one of the most fun characters in your library.
If you pick him up today, you can go wheee wheeeeeee all the way home.


Product Includes:
• One Pig Tail Graft
• One Bacon Morph
• 5 Material Presets for different colours
• 5 Material Presets for M5's genitals
• 5 Material Presets for Tail Graft
• 5 Material Presets to fix the torso for the grafts
Rawn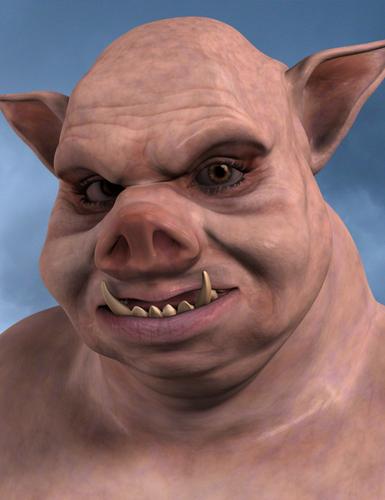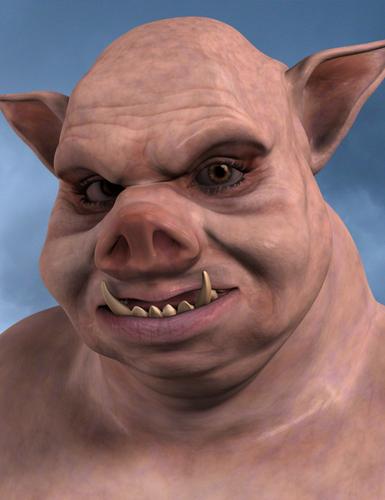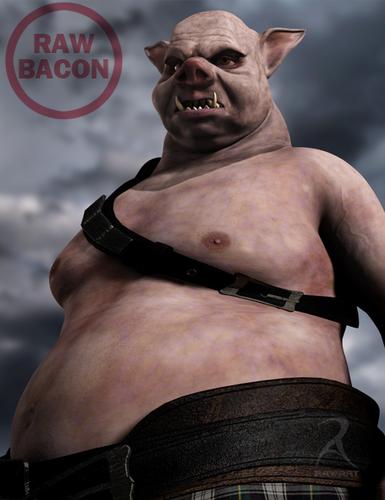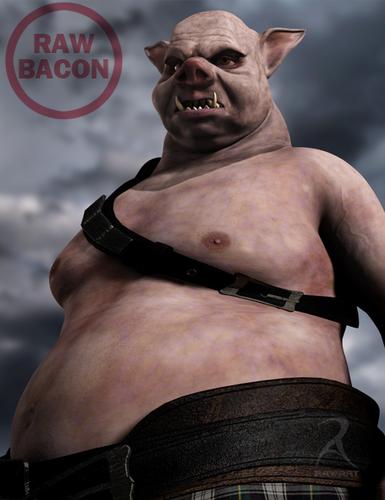 Post edited by RawArt on