A series of Bryce headaches on my mac...
larsgrantwest_38a9998f41
Posts: 0
I've used Bryce for years, but I'm suddenly having issues with it. I'm on an Intel Imac running OSX 10.6.8. I'm using Bryce 7.1
The first problem is one I noticed in the last iteration as well, but just worked through it, since I'm using my Bryce work as pre-prep for paintings rather than as a finished product.
The issue is that when I try to put an image as a material on a terrain, it imports in shades of blue, regardless of what color the original image is. I typically will import a grayscale file (most often 2048x2048). For some reason it's importing and showing up blue, regardless of whether it's tiff or jpeg.
The second problem is that when I import a picture as a material, it stops me from being able to save the file. I start to save, and it hits 33% or 70%, then I get the spinning beach ball of doom and Bryce quits unexpectedly (of course at this point it's entirely expected). I had this problem with an older version of bryce as well, though it was alleviated by saving the the desktop rather than to a folder. This version just throws in the towel.
I've attached a jpeg of the original image, and the image as it appears when I try to import it.
If anyone can provide some insight I'd be grateful. Thanks!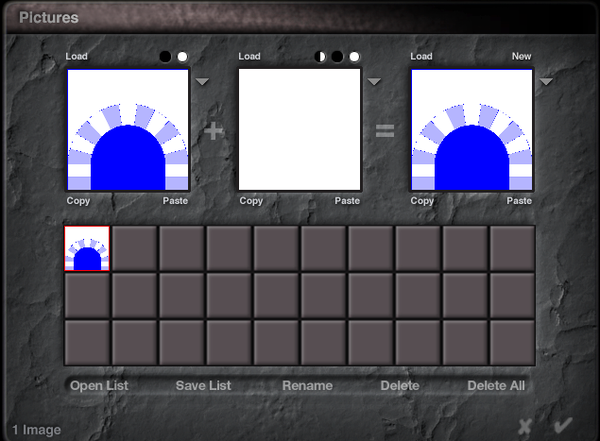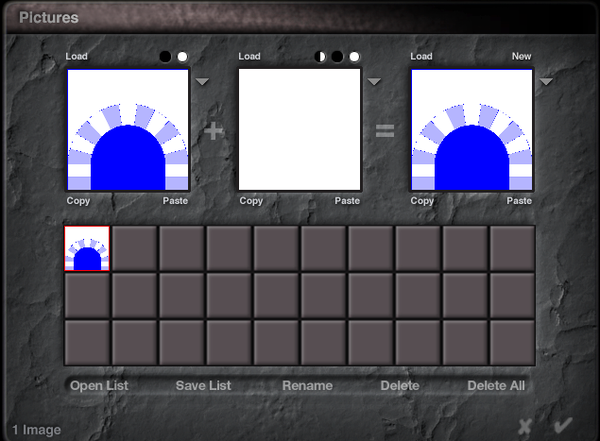 Screen_shot_2013-02-21_at_1.27_.53_PM_.png