First HDR Attempt.

Analog-X64
Posts: 107
In another thread, David Brinnen suggested I try doing some HDR with one of my Images and here are the results.
First image is the Original Render.
Second image is the HDR version with "Sunny Beverly HIlls.hdr"
Third image is the settings used.
In the HDR version the metallic pitted ground now looks like its water.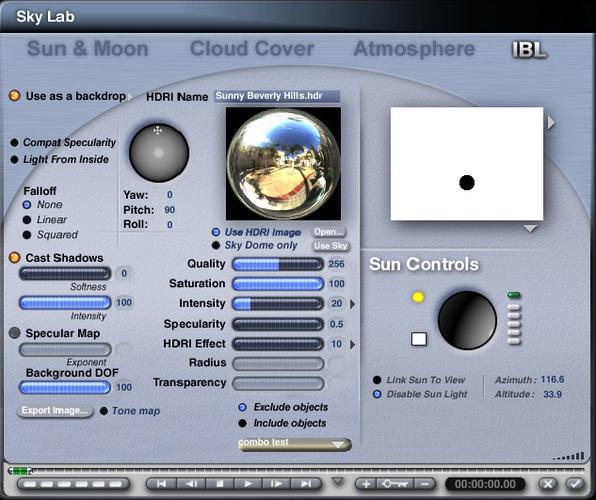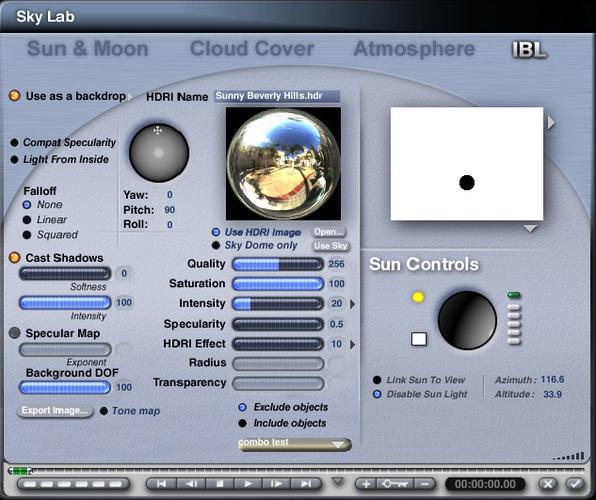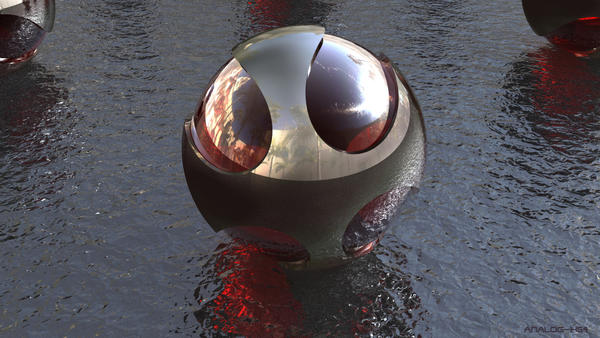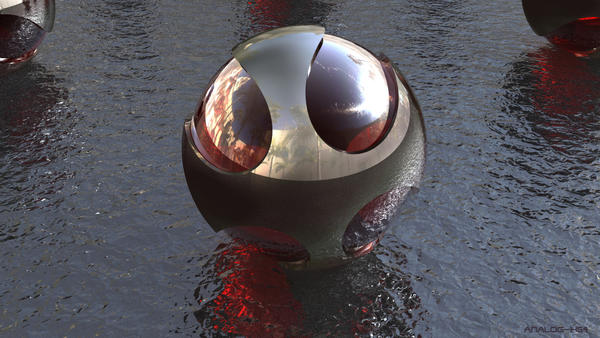 Post edited by Analog-X64 on