Pippin can play in the snow!
Flap hat and mittens for Pippin. They have lots of textures and some extra matching mats for the scarf from Pippin's Coat (which will unzip to the original scarf poses folder). Also here - the Puffy Jacket with eight textures.
The lovely sledge by Karth is not included!
All from Treasurechest http://trumarcar.francemi.net/ on the new Pippin page.
PLEASE NOTE - you can make Pippin's ears fit under the flaps - see the instructions in the readme file.
Oops - forgot to say that there is a version tied under the chin and one with the flaps untied.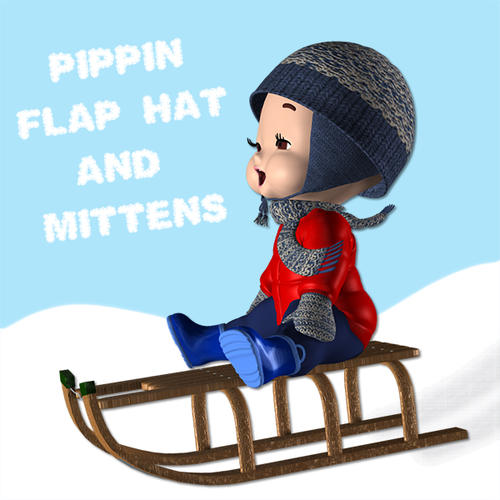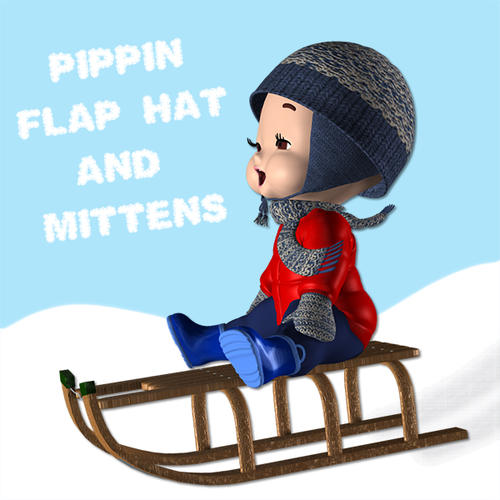 Post edited by trumarcar on