Which Hair in Winged Woman Promo Image?
kcoady
Posts: 19
Hi, everyone.
Which hair is the winged woman in the promo images wearing? I need something like it, and I haven't been able to match it with anything in the shop. So far all my guesses have been wrong.
She's still on the home page, but you can see the hair more clearly in the attached image.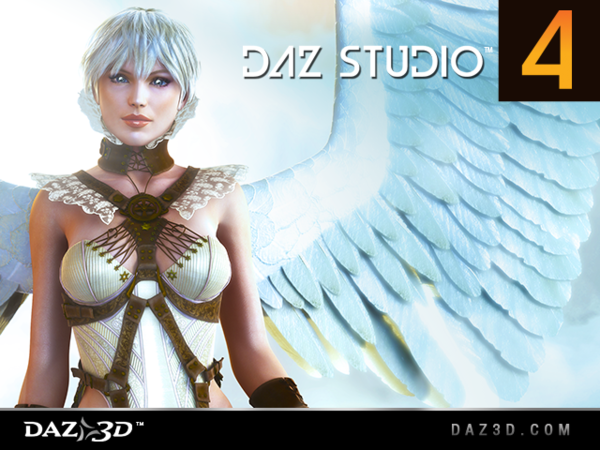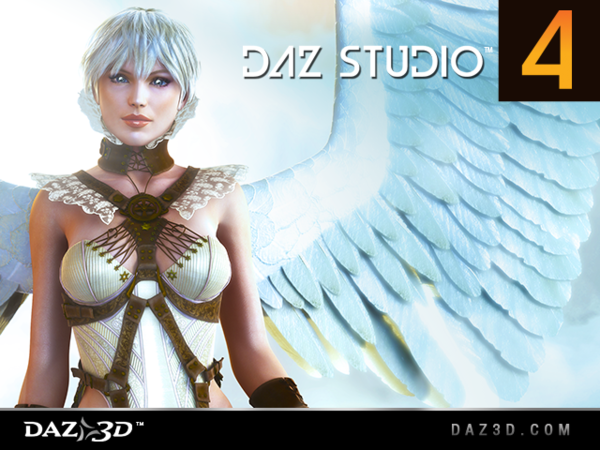 daz_studio_3d_art_work_software.png
Post edited by kcoady on