Nu Freebie - MrSparkys Terrible Toons: Bad Valentines (grown up humour)

mrsparky2_2caa2d31f5
Posts: 201
Fed up with yet another seasonal event forcing you to buy expensive tat for people in the office?
Tell them how you really feel with the free Terrible Toons: Bad Valentines!
2 slightly tasteless, but very silly, cartoon heart models in static Poser prop (.PP2) Format.
Theres Heart Attack - a really crazy one with axe and knife.
Plus Heart Failure - one thats had too much.
Download is 0.99MB from: http://www.poserdirect.com/freebie.html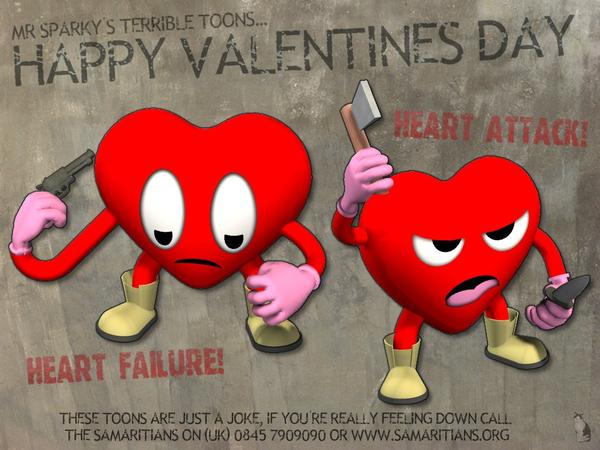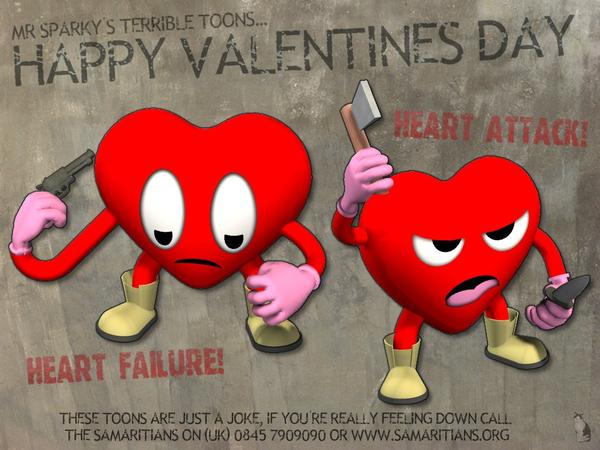 Post edited by mrsparky2_2caa2d31f5 on