Opinions on this materials set

wancow
Posts: 2,708
I just rendered these because I'm still trying to tweak materials and I'd like some opinions about them... the maps are based on Wintervon's Bonnie texture set combined with Vyktohria's Alicia, so they are not distributable, but If the look good to folks, I'll do my best to recreate the textures using a couple of freeware MRs and make them available.
I used the textures to create a set of subsurface maps for colour by adjusting the colour balance, gave it a bit of an orangy hue...
In any event, opinions please?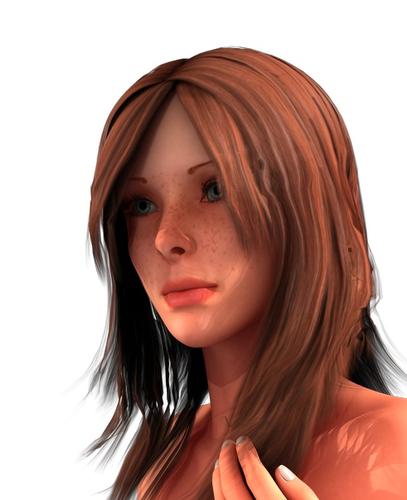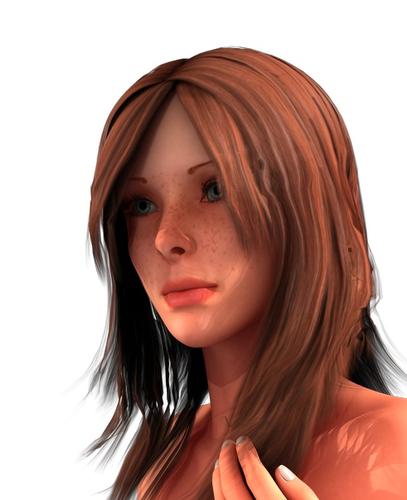 Post edited by wancow on