Does a PROP Hair version fit any character?
I'm so very interested in Sapphire Fox Hair for my preschoolers and K4.
They say it comes with a prop version (.hr2) for "all of our favourite figures", too.
Will I be able to make it fit to them easily just by scaling and adjusting? And do props always fit any figure??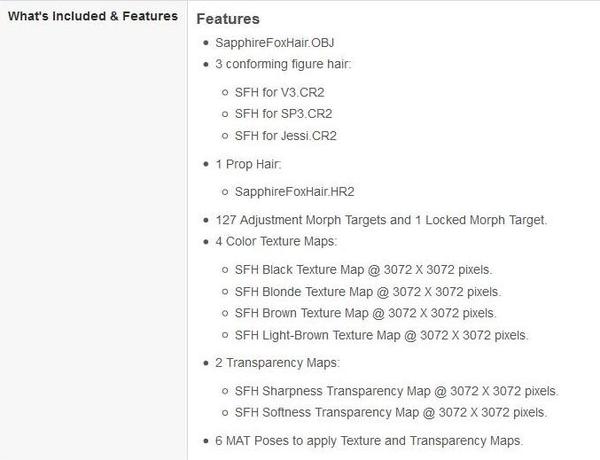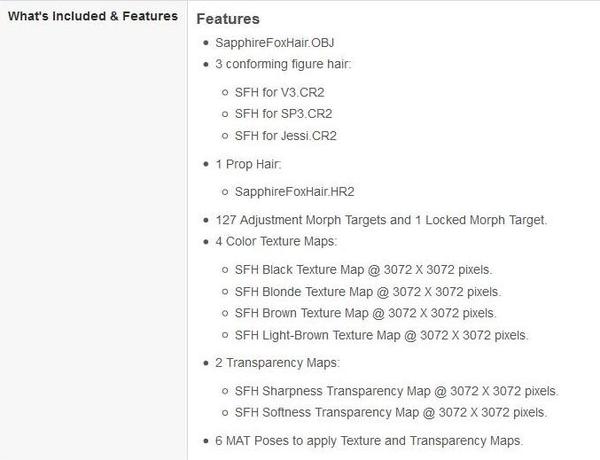 Post edited by Wolpi on