Hello! I'm new to 3d Modeling, and here's what I've come up with in my 1st 2 days.
stoltenkamp.scott
Posts: 95
Hi all.
So just a bit of background. I've no previous experience with 3D modeling except for a week with AutoCAD back in high school. I've been playing with D|S and SFM as something to kill downtime during the job search (school closed in November.)
I finally decided to take a stab at Hexagon and this is what I came up with.

Day 1.
Shield and sword.
Day 2.
Kitchen stuff.
I'm particularly pleased by the tea set. The lid of the teapot is a separate piece, and I managed to make the spout hollow back into the body of the pot.
Eventually... I'll work on mapping stuff, but for now I'm focused on geometry and getting myself out of trouble.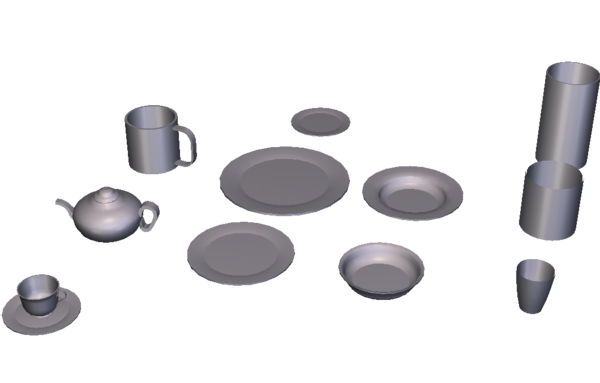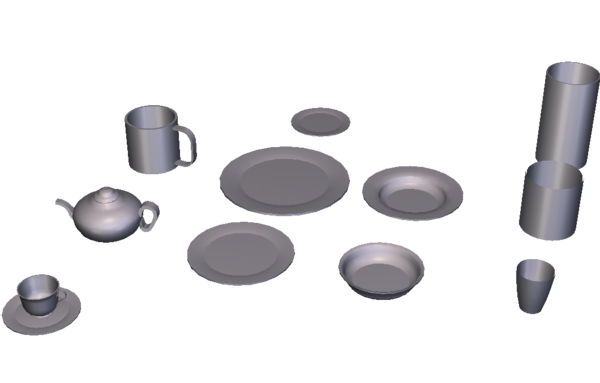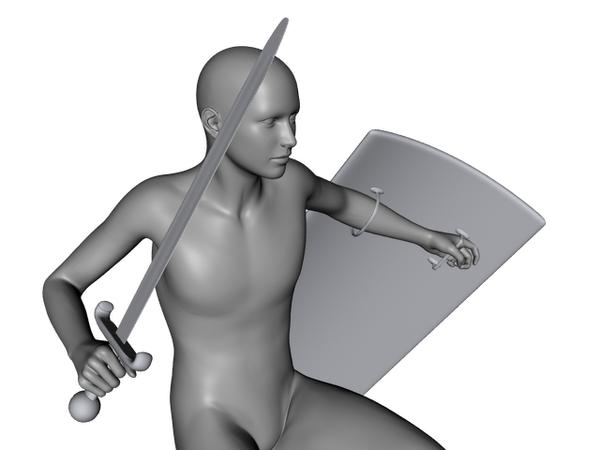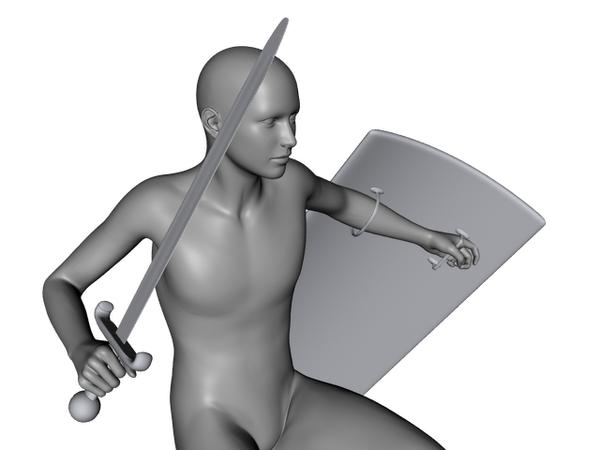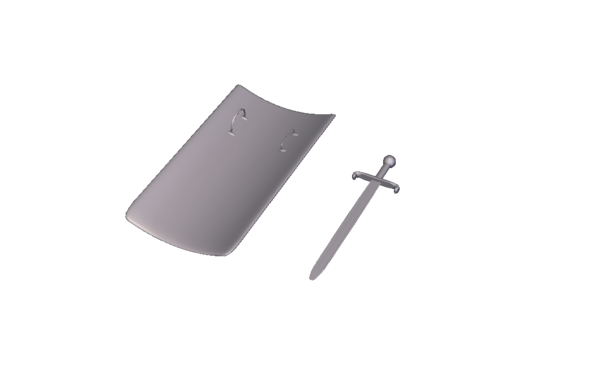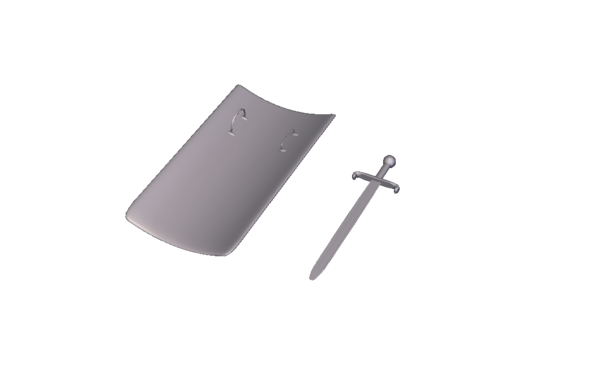 Post edited by stoltenkamp.scott on