Shoe fix for 3dUniverse Sara 2
These three files fix the misalignment of the right shoe for the Sara 2 character.
The files in the compressed file modify the shoes, NOT the character.
The fixes are for the saddle shoes, sandals, and the Sara tavern wench shoes.
Just replace the original cr2 files with these.
Saddle Shoes.cr2
Sandals.cr2
SaraWenchshoes.cr2
This does not include the obj or texture files. You MUST already have the shoes.
The tavern wench shoes are the free ones from http://3dsc.francemi.net/
The saddle shoes and sandals are the ones from the clothing pack, no longer available at DAZ
Tested in Daz Studio 3 and Daz Studio 4.5
http://www.sharecg.com/v/66926/browse/11/Poser/shoe-fix-for-3dUniverse-Sara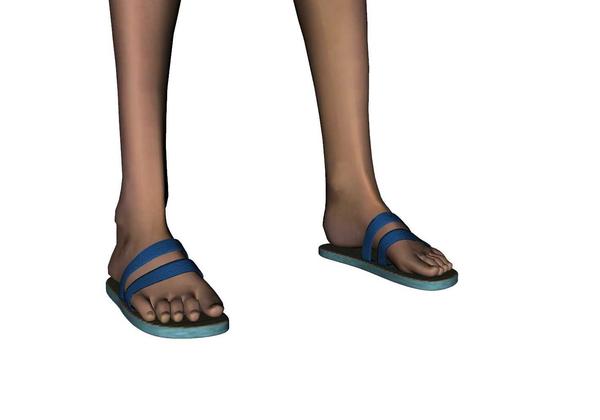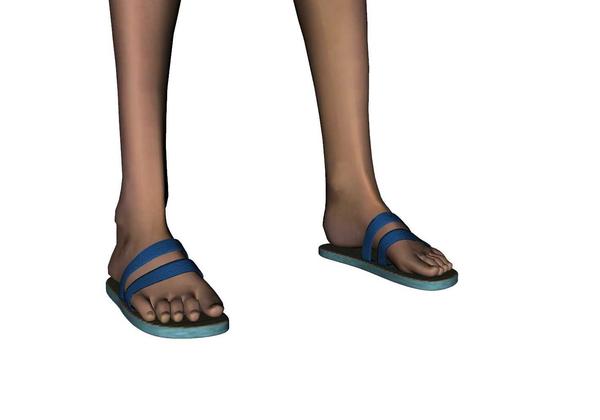 Post edited by fleetpp on