Grey block after Zbrush
steve-2164262
Posts: 0
After taking thru to Zbrush via Goz and back into Daz3d, then saving and reopening I get this grey box. There is nothing I can do with it, the morphs are still there, but my work is lost. I have to re add the prop, Zbrush and back again.
I think I'm not saving the document properly, that I should be saving each morphed prop as some sort of 'support asset.' However, I'm unsure what and more importantly why.
It seems such a drag that I should have to save each prop, each time I change or add another morph. I'd like to simply add all the morphs I want to any and all props and simply and easily save the whole document just the once.
I'm building these for illustration purposes, have no need to animate nor do I need to save the morphs for any other use. I intend to render once and delete the whole job.
Be happy for ever,
Steve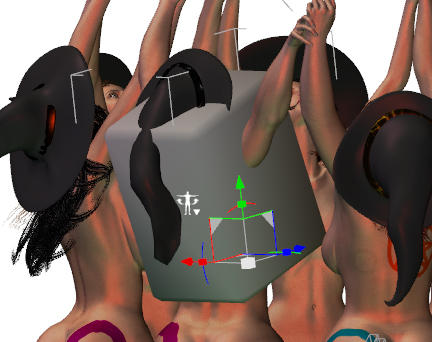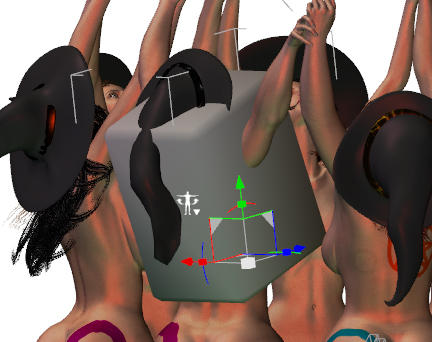 GREY_BLOCK_AFTER_ZBRUSH.jpg