Icons for the Gen3 Genesis Shapes
A set of six icons for the Generation 3 Head Shapes, part of the Gen 3 Iconic Shapes for Genesis set available at DAZ3d.com. Just a quick and dirty freebie but it serves as a useful reminder of what those heads look like. :) Also includes icons for the Basic Male and Basic Female shapes to replace Daz's rather uninformative ones.
Inspired by the icon packs for the Starter Set and Ethnicity Sets made available by [url= http://www.sharecg.com/pf/full_uploads.php?pf_user_name=BlackFeather1973]BlackFeather1973. Many thanks to BlackFeather for those great resources!
Just a quick and dirty freebie, but if it's useful you can get it here.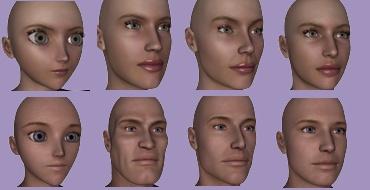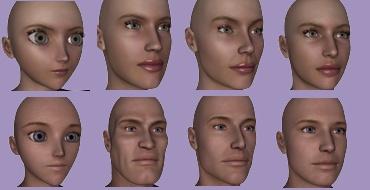 Post edited by katfeete on