Need help with skin, lights and rendering results.
teldil_d916c75975
Posts: 6
Hello,
New Daz3d user here, I've been learning by playing with the software for the last week and it is too much fun!!!
This forum has been a big help.
I need help with improving rendering results for skin. I am trying to render portraits and interested in semi-lifelike skin results.
Something like the fighters renders I attached. (not mine)
However, I can't for the life of me understand what it is exactly that is affecting how the skin renders...in some renders I've seen online the skin looks like video game character skin, in others it looks like a doll skin, in others it looks like real life skin, and anything in between.
I'm looking for results similar to the fighter renders i attached or even more towards real life skin...
For example, I managed to render this woman portrait I attached, using uberenvironment and the 3 lights setting that was recommended here for portraits.
The problem is that in this render, her face and hand are pretty close to the result I'm trying to achieve, but the rest of her torso looks awful in comparison. It's yellowish and doesn't look real at all, while the hand and face look much more real and have a nice skin color to them.
Is it the lighting? is it something else ? what is causing this? How do I affect the way skin renders?
I'm trying to experiment with stuff until I get the right results but I'm really confused and want to know what I'm doing, instead of just randomly trying things and wasting time. So this is my main struggle right now.
Additionally I have 2 more unrelated questions:
1. Can I use 2 different skin textures on one figure? Some "characters" I bought on renderosity come with textures that affect the way their face looks...without the texture the face looks different than "advertised" for some reason. However, sometimes I want to keep the face but don't like the texture on the rest of the body.....can I replace it with another one but keep the face with the appropriate texture?
2. When manually posing figures, I often struggle with aligning whatever limbs are supposed to be touching the "floor" to the actual floor line.
Can the "floor" grid be set to be non passable, meaning that the figure or any of its limbs cannot dive under the floor ? if not, is there another solution for making it easier?
That's all for now. Sorry this was a bit long....Thanks a lot to anyone willing to help!!! :)
Image removed for nudity. Please see this thread for info: http://www.daz3d.com/forums/discussion/3279_98/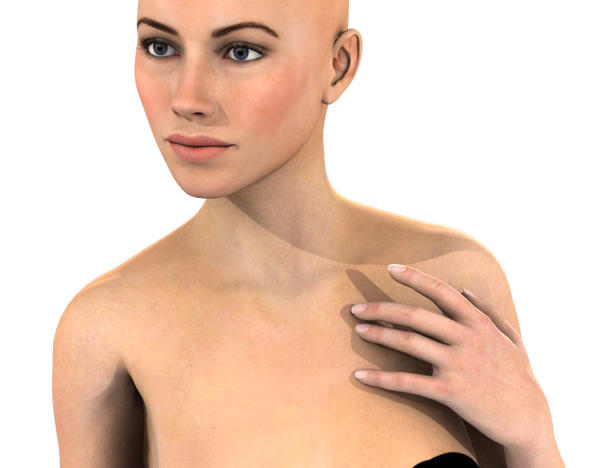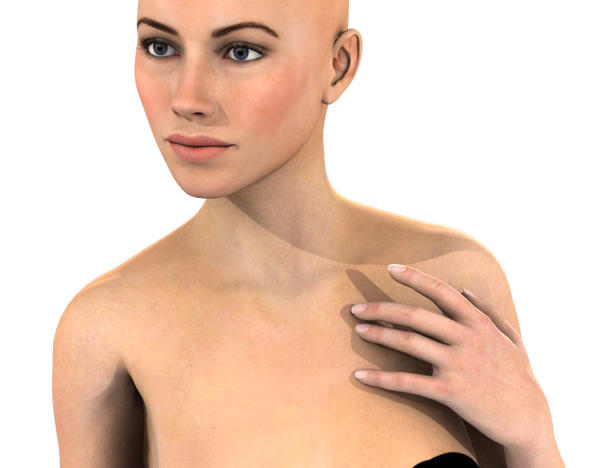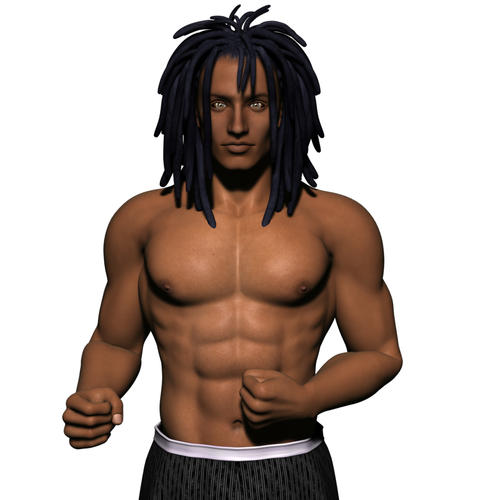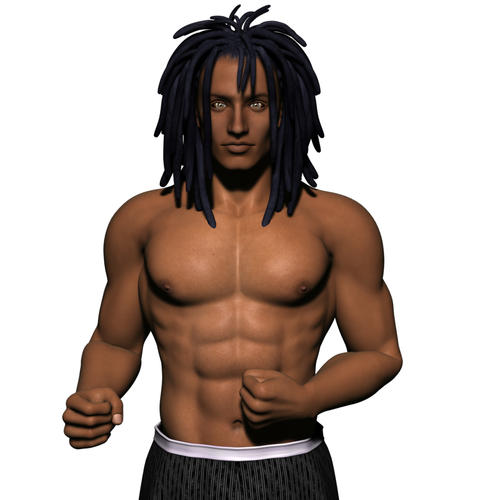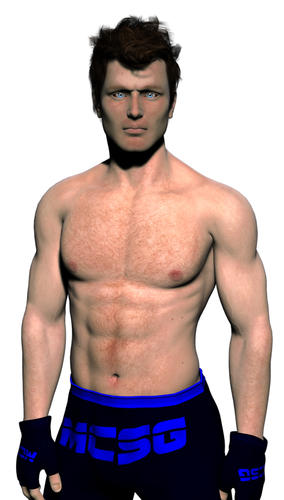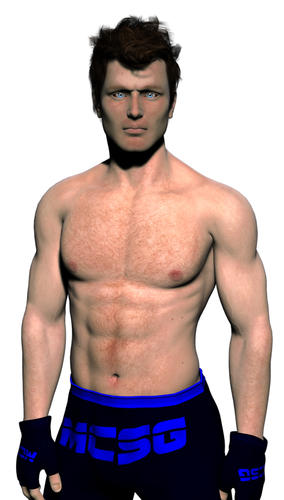 Post edited by teldil_d916c75975 on