DesertPlants03-04
patience55
Posts: 6,986
The same plant twice. One with one shading domain, the other has 3. Templates in the texture folder. No textures, no shaders included.
Just the props with their geometry of course.
Created with the old Hexagon and D/S3 :-)
http://www.sharecg.com/v/66708/view/11/Poser/DesertPlants03-04
This is actually based on a very real desert plant which is two shades of pale green>whitish/green. I'd guess a cactus of some type.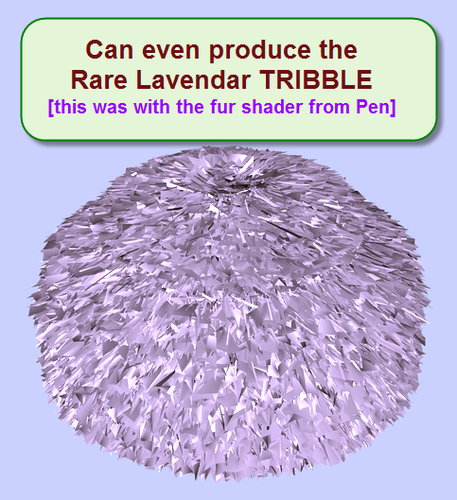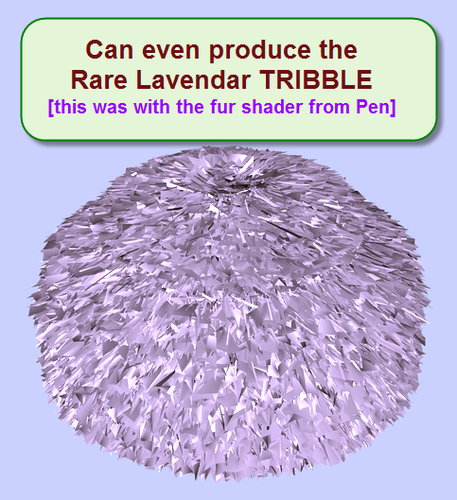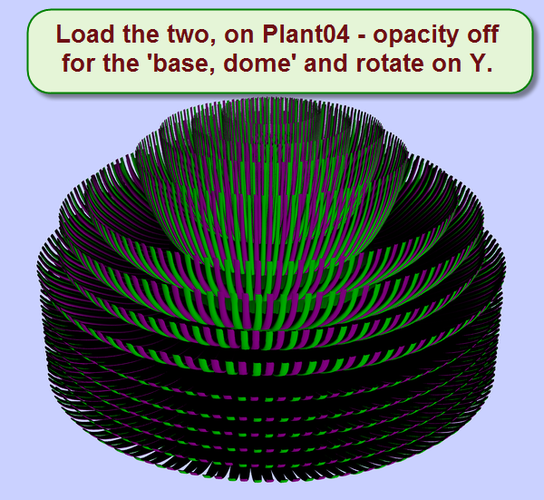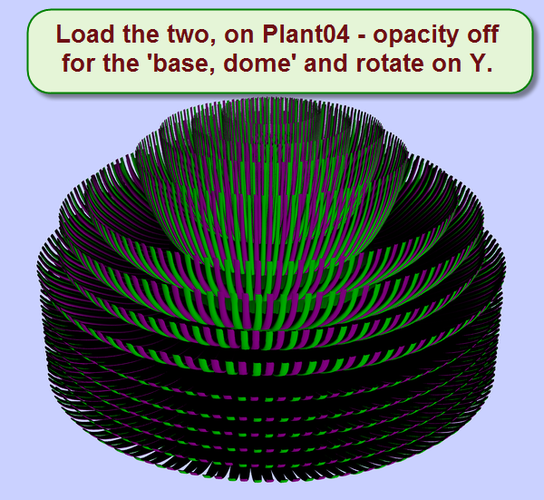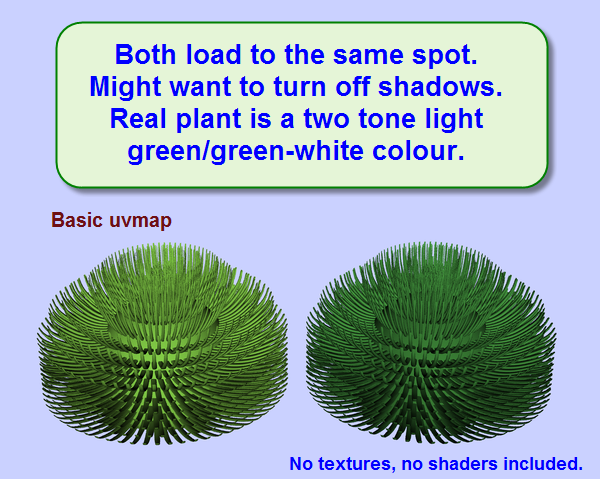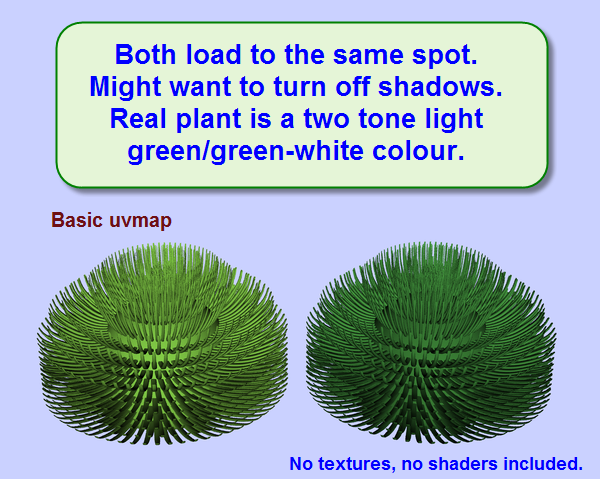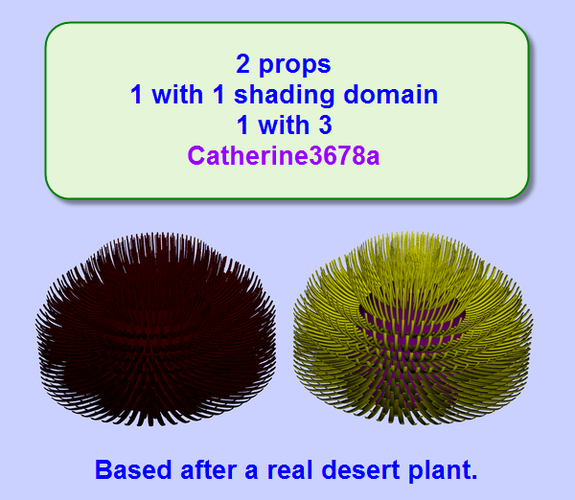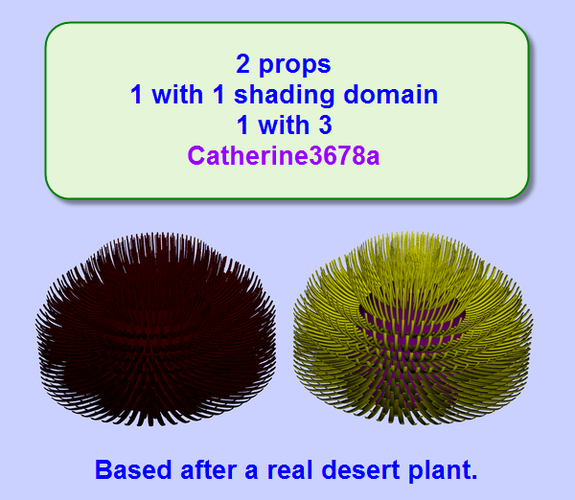 1_or_3_shading_domains.png