Mane for Daz Horse 2 now uploaded - Merry Christmas!
Ladyfyre
Posts: 50
I've just uploaded my conforming mane to my website as a Christmas present for all the Daz Studio community :)
It's not perfect, this was a learning curve for me in making content with Studio and Hex but if people get some use out of it I'm happy.
Merry Christmas 2012!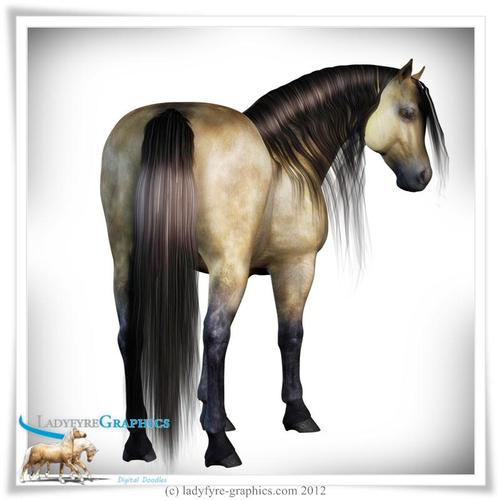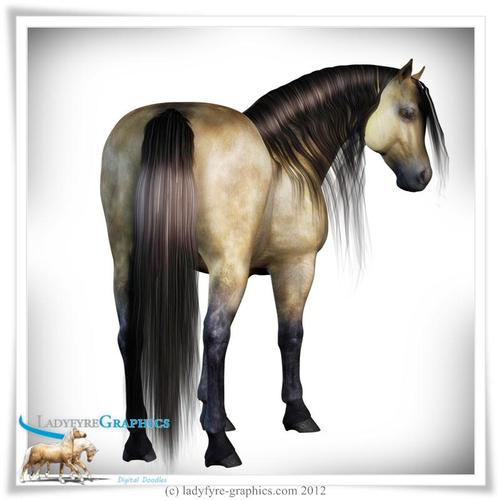 lfg-DH2_Finished_Mane_002-20121219.jpg