Who is this?
drakken3d
Posts: 0
Hi there.
I wonder if someone knows how the figure on the attached file is called?
The vendor of the hair wrote it fits V4 etc, so i thought it might be a V4 figure.
I looked throuh all V4s and S4s, but i found nothing. If somebody knows something, please let me know.
Thanks.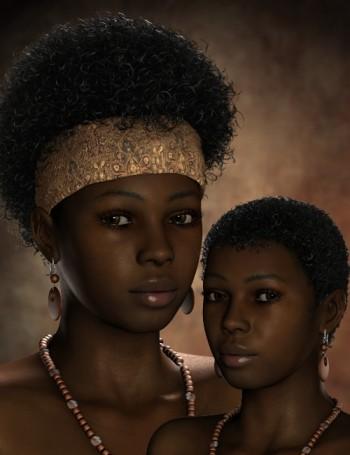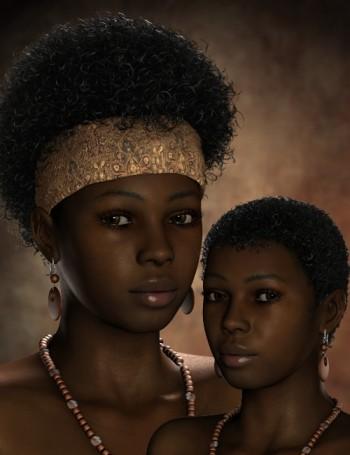 Post edited by drakken3d on