Let It Snow! Let It Snow! Let It Snow!

Chohole
Posts: 27,942
We did this last year on the old forum, so lets do it again here on the new one. For the Northern hemisphere it is Winter, so some wintery renders please.

I shall start it off with this one, which I was doing as a background for a full render, but was told it stood up all by itself.
Thanks to David Brinnen for the snowy terrain mat he sent me. (slightly tweaked)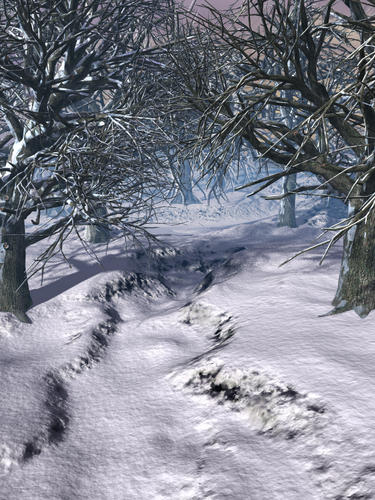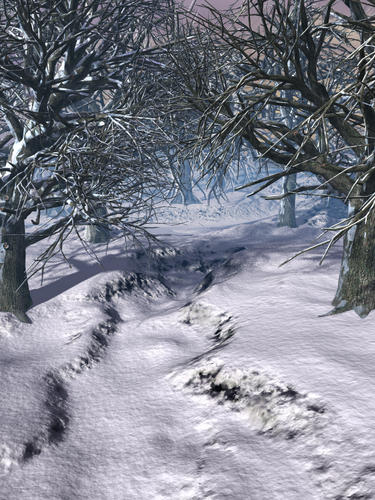 Post edited by Chohole on