transfer tool and fit to
cardcraftscanada_2314aef4c7
Posts: 0
Hello all, I'm hoping someone here can help me understand what is happening and what I might be doing wrong.
System specs. running Daz Studio 4.5.1.6 on dual quad core cpu total 24 gigs, 16 gigs ram with Windows 7 64 bit
I have modeled a very nice dress on Genesis V4 morph in an external application and exported out in obj. format.
Back in Daz I load the Genesis base and apply 100% V4 morph,
I then import the dress as an obj. it fits perfectly!
select the dress in scene tab, go to assets-transfer utility-
scene item = genesis
item shape = morph FBM Victoria4
target=dress
shape=default
projection= dress-knee length
options=everything left checked as default including Fit To
click accept.........let it do it's work....dress no longer fits.......drastic enlargement of the chest area etc.
select dress, go to parameters (on previous garments I've done the V4 morph then shows in list as actor, no actor showing up now)
the only way I can get the dress back to a nice fit is if I remove the Fit To - Genesis....no good.....
I also tried doing all of the above steps with the fit to unchecked in options for the transfer utility, also tried using the base genesis without morphs, the dress target as morph V4 etc. in various desperate combinations :) the end result is the same.........looks good until I use the Fit To.
Oddly enough I have used the transfer tool with great success on other garments I've modeled in the same external application, and the dress I am currently working on is one that I had transferred before but wanted to tweak so decided to redo.
I have managed to get this same garment onto Generation 4, Victoria 4.2 and have not had this problem, this was also using the transfer utility with a converted to weight map V4.
I have watched every video I could find on You Tube.....several times.......and searched the forum endlessly trying to find a solution.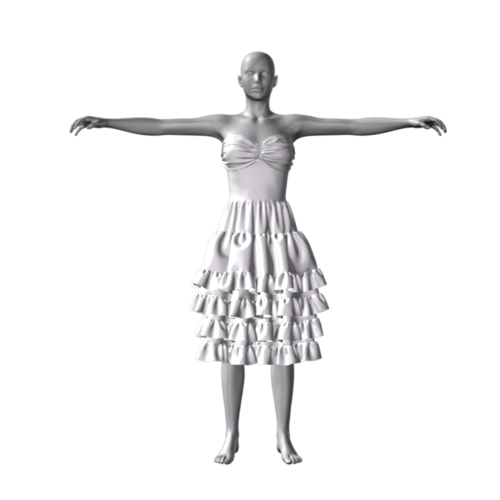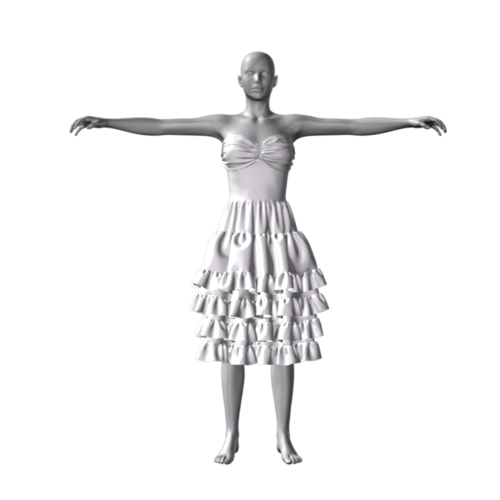 dress_after_removing_fit_to.png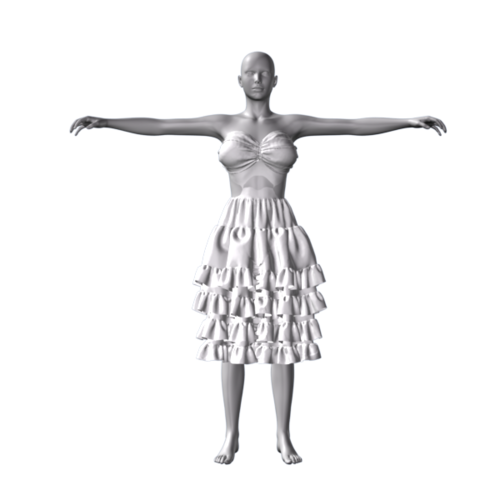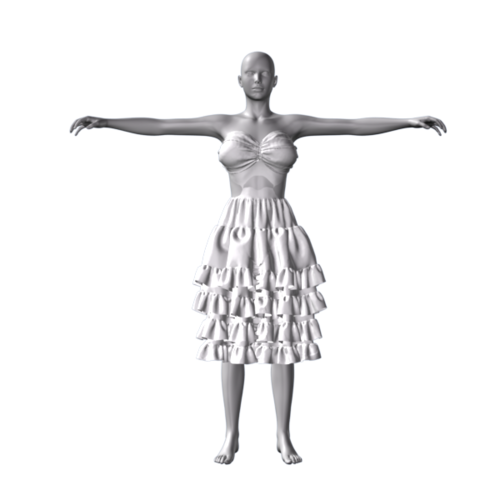 dress_after_using_transfer_utility_with_fit_to.png
dress_when_imported_as_obj.png
Post edited by cardcraftscanada_2314aef4c7 on