Vanishing created clothing cr2 (solved)

thedragonlord_e5129d5d1c
Posts: 52
Ok, After grouping, I then go through the Figure Setup and create the clothing item. Then use the surfaces tab, to clean up the surfaces to the way I like. Then Export it as a cr2. However, when I call up the file as an item in the Content Library, the item loads, but is not visible in the workspace. This has happened to me before, and it I found it was because somehow some setting from M4's transparency was making it transparent, and I haven't had any problem since -- with maybe 10 outfits. But this one fixing the opacity setting doesn't seem to work.
What is the problem? How do I fix it?
Notes:
Pic 1 -- my figure setup settings
Pic 2 -- the created clothing before export, and the surface tab with the settings corrected
Pic 3 -- the item loaded after export. See, it is present in the Content library, selected in the scene, but does not show, and does not show up on the Surfaces tab.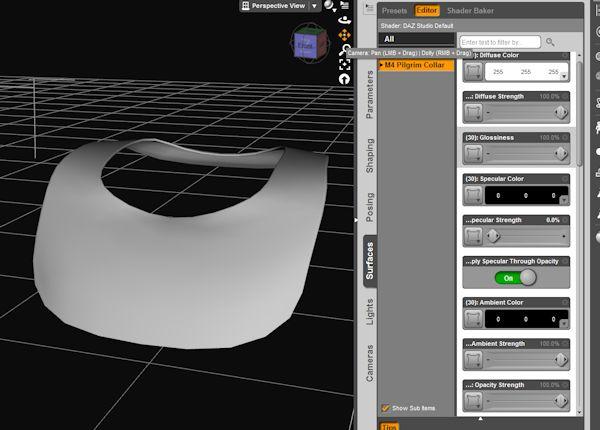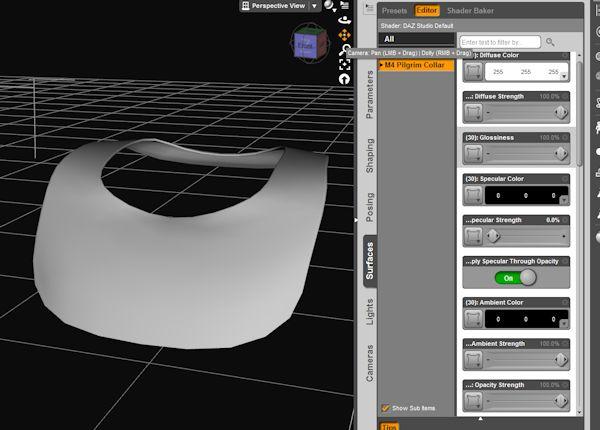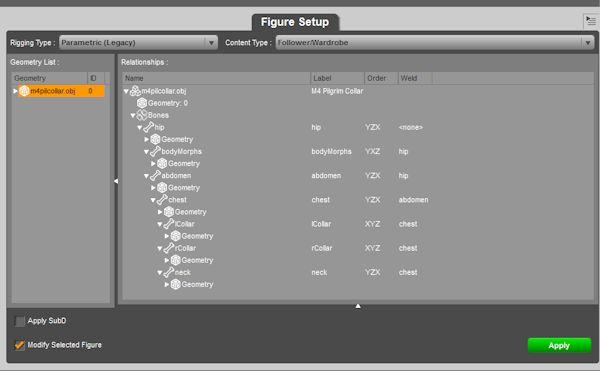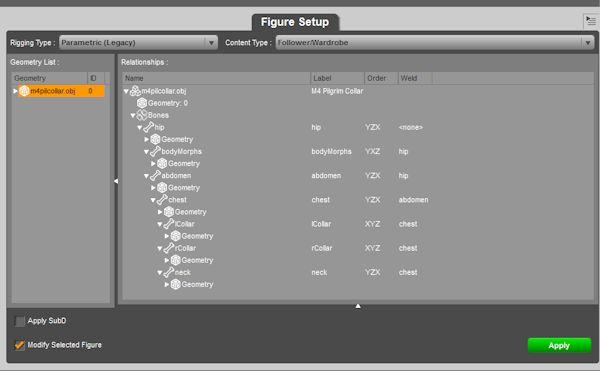 Post edited by thedragonlord_e5129d5d1c on