What's best to reduce lighting artifacts?

Herald of Fire
Posts: 3,475
In the example render below you'll notice I'm getting 'patchy' spots very noticeably on the female's legs. This is a simple render only using two distant lights, one of which set to use raytraced shadows and the other acting on a lower intensity to provide more ambient lighting to the scene. The original used UberEnvironment2 but proved even more patchy, even with a high quality setting.
I suppose really I have two main questions. Firstly, what could be causing this peculiarity, and secondly what can be done about it to give a smoother lighting effect? Lighting is a tricky mistress which I'm hoping to get full control over, so feel free to 'educate' me on its finer points as necessary.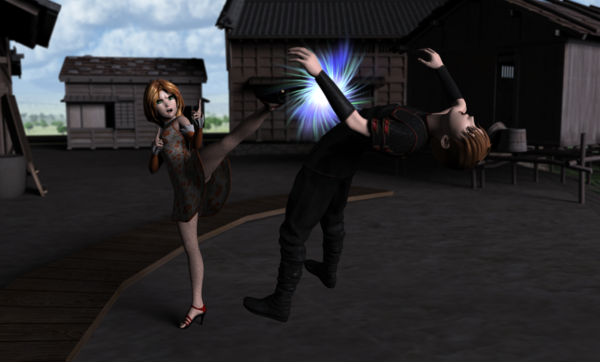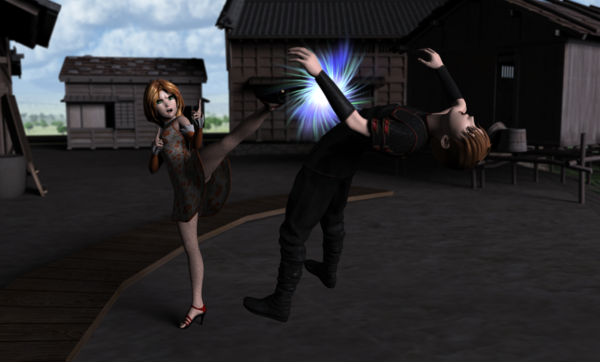 Post edited by Herald of Fire on