Christmas Tree weirdness

Taoz
Posts: 5,326
I've been playing a bit with this Christmas Tree:
http://www.daz3d.com/shop/yuletide-treasure-tree-2011
Excellent product as such, but there's something I don't understand. In the Poser preview it looks like the tree has dropped all its needles on the right side. Doesn't matter if you rotate it, it's the same from all angles.
Likewise, if I set up a symmetric light set, the right side of the tree is equally dark, compared to the left. I have to use a rather asymmetric light setup to make the light look somewhat evenly distributed. It only seems to affect the tree, not the props.
Anyone who knows why that is?
I've attached some pictures to demonstrate what I mean.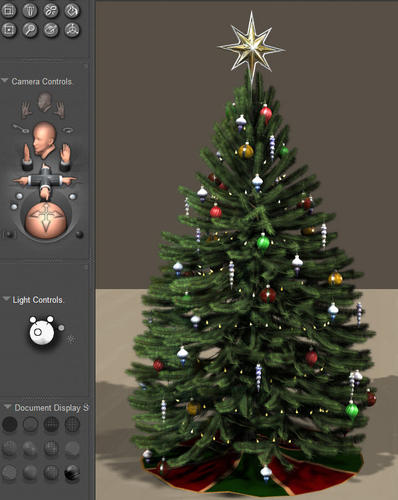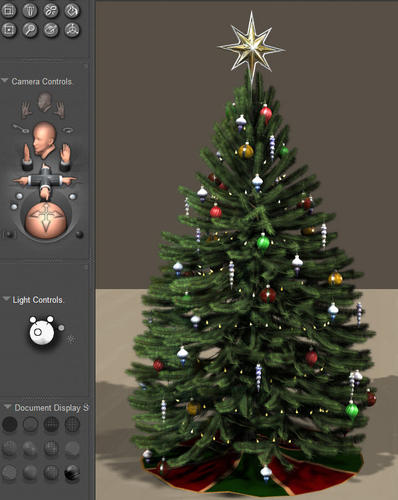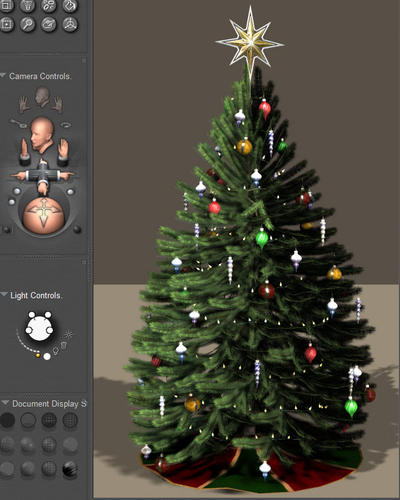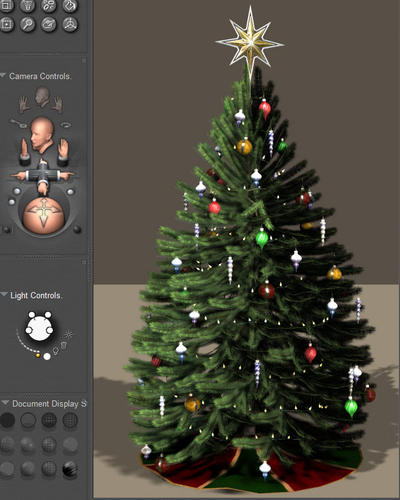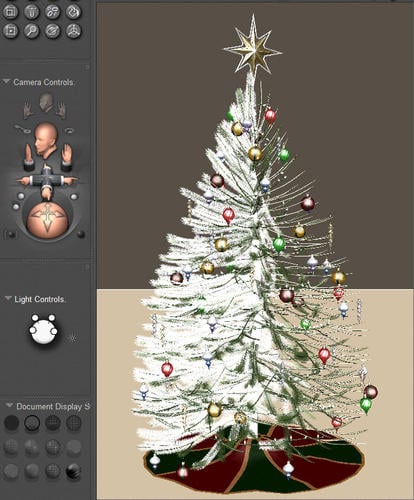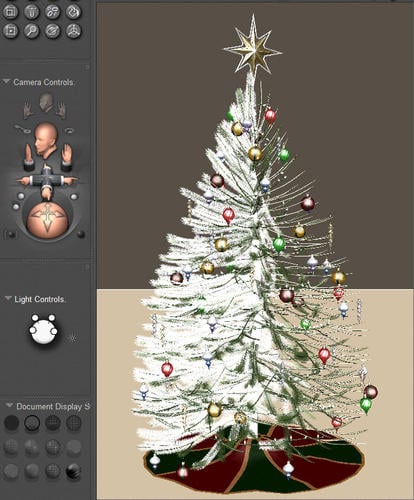 Post edited by Taoz on