Sub Plane content
vindazi
Posts: 615
I lot of the content I purchase from Daz have part of the item below the ground plane. I don't know if this is suppose to be a bug or a feature but I am looking for a quicker way to fix it than making adjustments to each of the offending parts.
In this example all four of the feet start out below the ground plane. But most are not so straight forward. they may have a tail or other part also below. Also they don't start out level with themselves so that means extra time wasted doing "chores".
Is there a way to lock the ground plane so that nothing goes below it? Is there a way to "ground" an item so that it conforms to an imaginary flat plane, e.g. the tail or claws of a dragon are not sticking into the ground?
Any other time saving work arounds would be appreciated.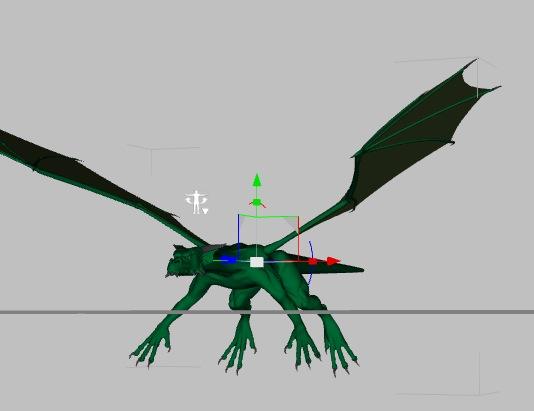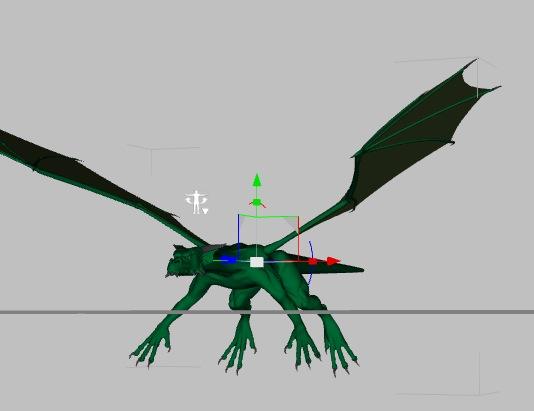 Post edited by vindazi on