Practically nothing V4 works on Genesis V5 in Poser!!! :-(
Kenneth_Samarra_88177cf3f6
Posts: 0
I just bought the V5 Pro bundle and installed it. I've got $1000's of dollars invested in V4 figures, clothing, hair, props, etc. (most of which was purchased at daz3D.com). Almost nothing works right! Clothing fits weird (even breaks apart), hair is positioned too high or to big. Figure injections don't even take at all. It's a mess! And what the heck happeded to morphs++???
Does anybody know how to make this stuff work? What's the "legacy" download file for? Will that fix my problems? I'd be willing to pay you $$$ for consulting time to show me.
I've attached a picture to illustrate some of what's happening.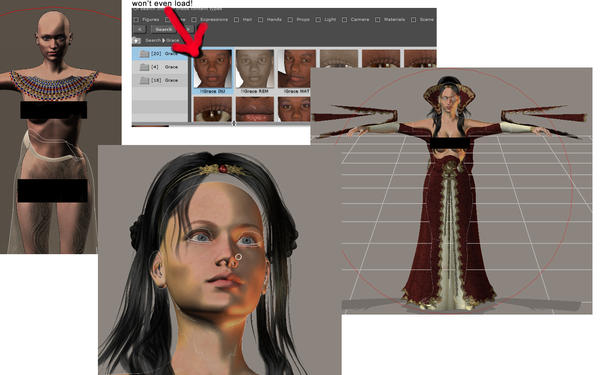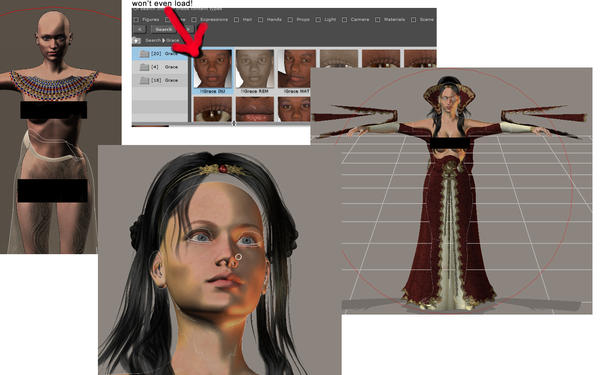 Post edited by Kenneth_Samarra_88177cf3f6 on