Flat surfaces anomalies?
ckalan1
Posts: 85
Does anyone know what causes flat surfaces to have light area like the one in between the windows on the front left side of the corner house? If you look closely, you can see a dark area below the windows on the wall texture.
I modeled the houses in sketchup and exported them as obj's and then imported the obj into Carrara 8.1 pro as well as Carrara 8.5
Carrara is up to date.
Any help would be greatly appreciated.
Thanks,
Craig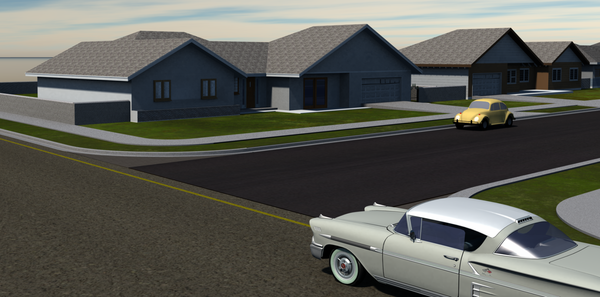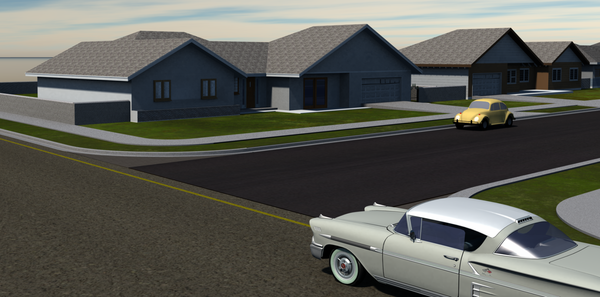 weird_light_texture_on_a_flat_wall.png
Post edited by ckalan1 on