Genesis:Dynamic Clothes:Supersuit:2
malcolm jacobs
Posts: 107
halo to all members,

First I loaded Supersuit then In Menue Found the Supersuit 2 Cloths.

Genesis:Dynamic Clothes:Supersuit: (2) Known as : Clothes:Supersuit:2_Cosmic Gods

at first I could not get the Gold, or Silver Shaders to work. everything looks White, with lines ( posted Image )
Found out afterwards , like with other Products "The Render Does It "
For a newbi like me!!! there is a lot to learn about the Dynamic Cloths, ie, some colures Work, like brown ect red,
I was going to post to say id does not work!. just thought i would post this, because it's something I found out.
given time, it is possible to learn anything it just takes time.
maybe help someone
Mal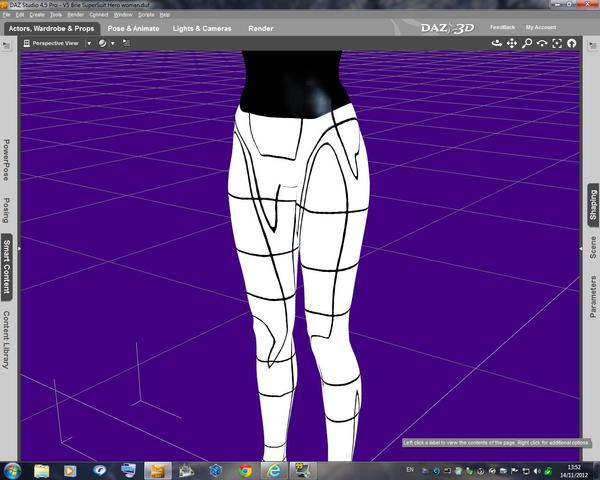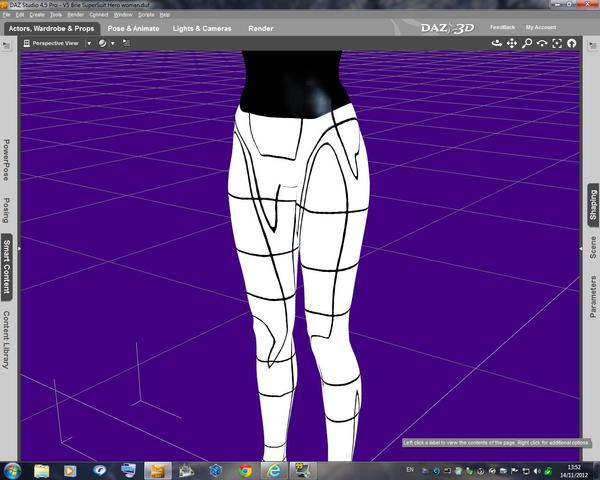 Dwm_2012-11-14_13-52-05-01.jpg