Er... (not actually an autofit problem)

JOdel
Posts: 4,031
Okay. Here's what I get when I fit a M4 jacket to M4 Genesis.
Unfortunately, that's also what I get when I load it onto M4.
Now this is what I used to get when loading the WIndy Wizard robe, and thought that was because it was a refit of the Apollo Maximus robe. None of which really matters, because it doesn't answer the question; how the hell do you get the sleeves to conform to the arms?
I could probably zero the sleeves and have them sort of match up, but I'd hate to count on that enableing them to follow a pose.
The outfit isn't that old. It's RP's Zoot Suit, which came out maybe a year and a half ago. And I've seen it used in renders, so *somebody* figured it out.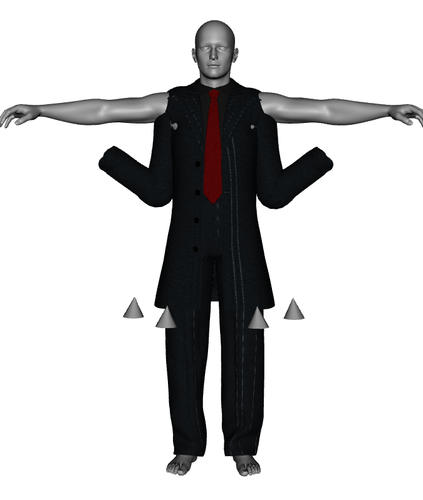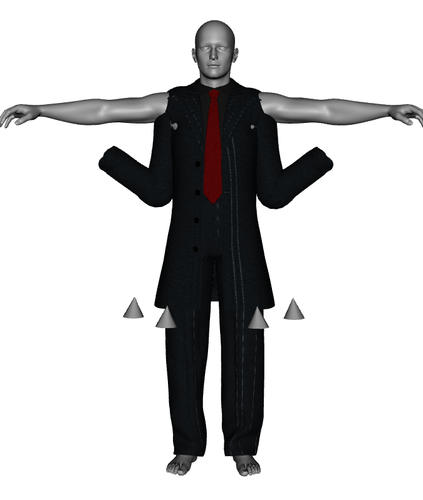 Screen_shot_2012-11-13_at_12.58_.08_PM_.png