Clothing Cleavage Modifier problems
aprilsunshine7_4526d47d74
Posts: 0
I keep trying to use this product to get rid of "cling" and to get the smooth look seen in the promotion pictures. Instead, I get lines under the breasts and a big bump in between the breasts.
I've tried many different types of the cleavage morphs, and none of them look very good.
Does anyone know how to use this product to get a smooth look? (I've tried applying a smoothing modifier, which gets rid of the lines under the breasts, but it creates a dip between the breasts that looks quite odd.)
I've attached a picture to show my best effort. It's genesis with the Historical Armor autofitted.
Thanks!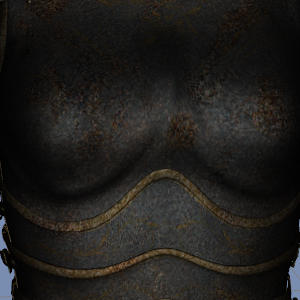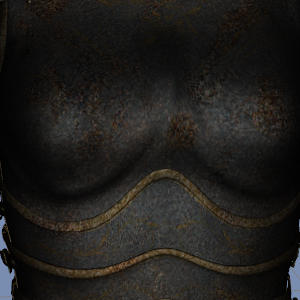 Clothing_Cleavage_Modifier.jpg
Post edited by aprilsunshine7_4526d47d74 on