Instant Rainbow of Makeup for Genesis Now Available (Commercial)

DraagonStorm
Posts: 748
Now released in my store here at DAZ. Another in my line of Instant Rainbow products.
will give you the ability to choose your makeup color scheme.
The set includes designs for Eyeshadow(10), Eyeliner(21), Eyelashes(5 Styles and 3 Patterns), Blush(7), and Face Designs(39). Plus a bonus Peacock Feather Lashes, and Glamour Length Lashes(this needs Genesis Evolution: Head Morphs)
You can design your the look for Genesis V4, V5 and S5 from Everyday to Glamour, and anything in between.
This is all done with DAZ Scripts and LIE technology, where you select the parameters and apply.

I'm working on a Poser version now that Poser can use Genesis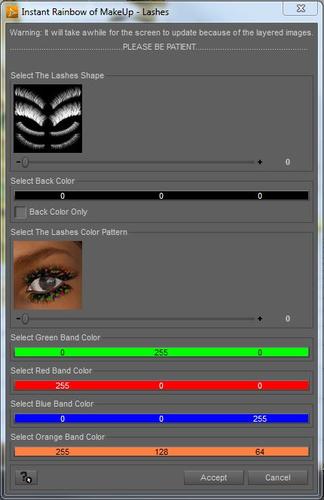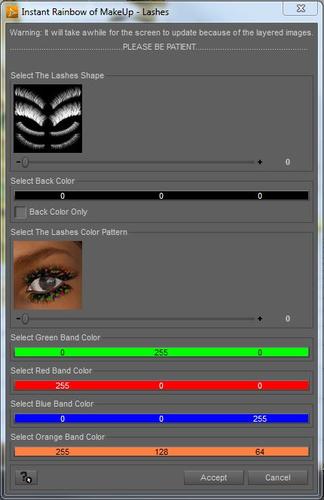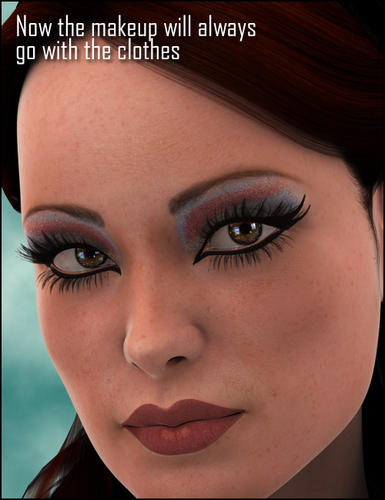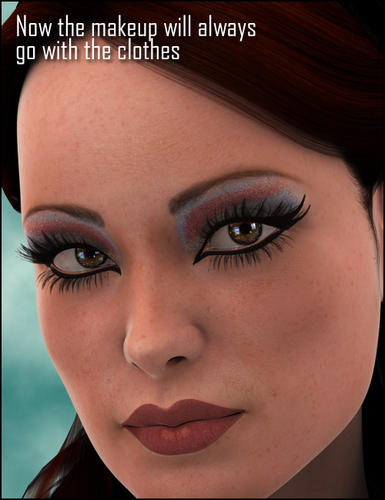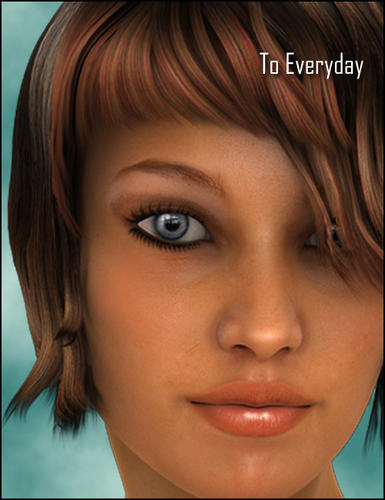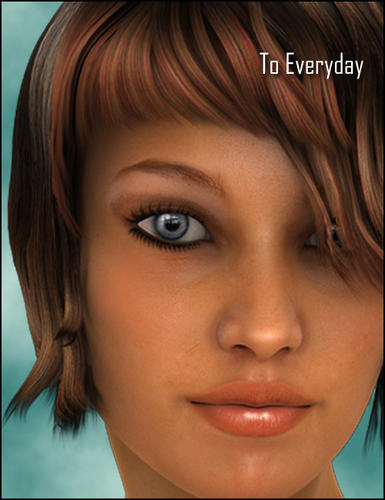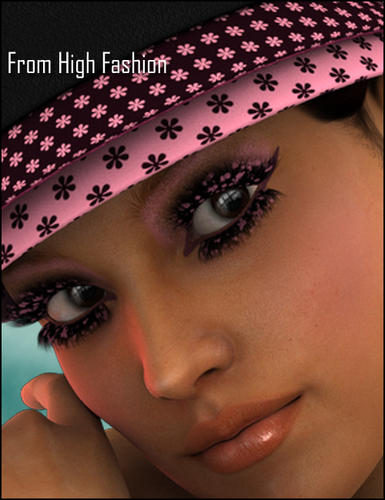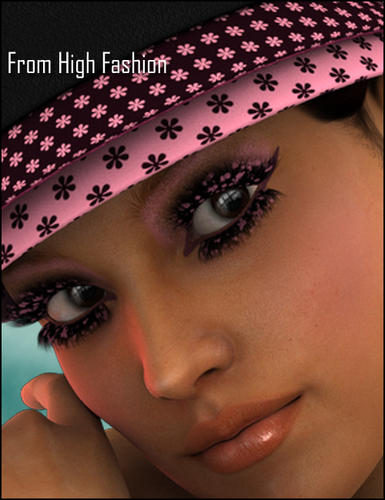 Post edited by Chohole on