Using 'V3 and M3 Shapes for Genesis'
iambagoas_c087cfac24
Posts: 0
Can anyone tell me hoe to use this product?
The description says: The hugely popular Victoria 3 and Michael 3 shapes are now available on Genesis! You get Victoria 3 and Michael 3 body and head shapes as well as the clone shapes that allow you to "auto-fit" your existing Victoria 3 and Michael 3 wardrobes to Genesis.
I installed accepting all defaults and indeed I get dials to shape Genesis into a figure that looks like V3, but displaced, see image.
When I conform V3 clothing to so-formed Genesis there is massive poke-trough and offset.
I presume I do something wrong, but I have no idea what that is.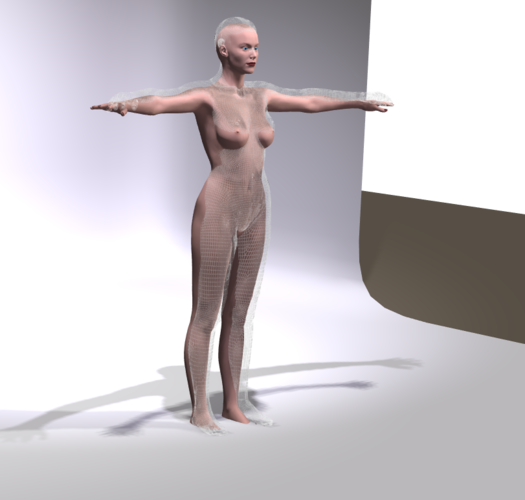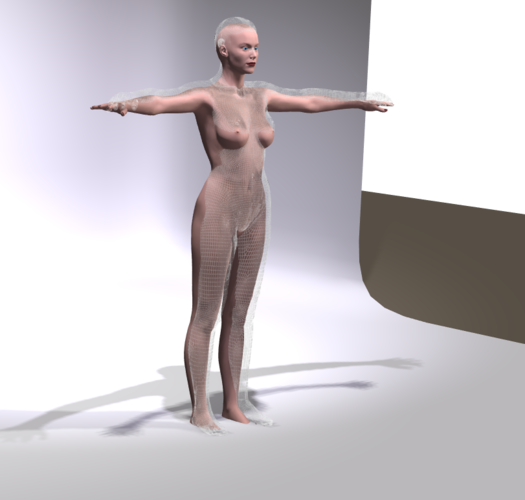 Post edited by iambagoas_c087cfac24 on