Autofit Clothing not reloading correctly [Solved]

Design Anvil - Razor42
Posts: 1,098
Hi, I have just upgraded to the latest version of Daz 4.5
And I'm having an issue with clothing items after reloading a saved file.
I have set a character up including clothing and props and then saved a file to be merged into another scene.
When I reload the .duf file, the clothes are showing poke through like they are not fitted properly.
The only way I have found to fix it is to delete each item and then add a new one running autofit again.
You can see the problem in the images below, the poke through on the chest is obvious but there are also other smaller areas effected.
Is there something I can do to fix this either in saving the file or after loading it?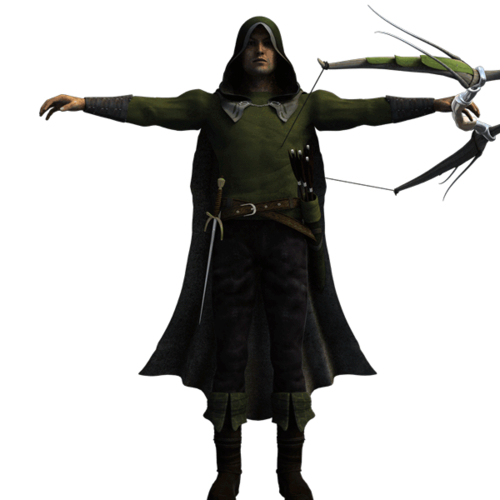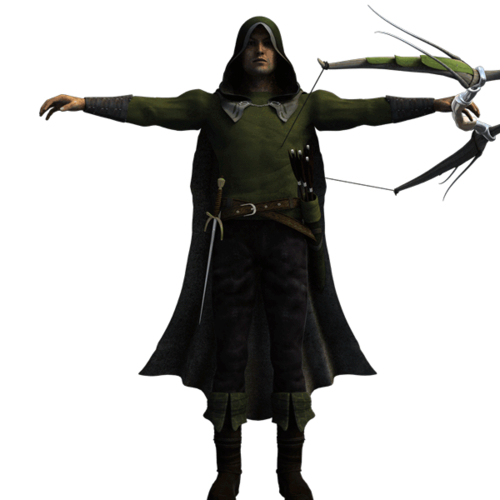 Post edited by Design Anvil - Razor42 on